As some of you know I have recently left South Africa and have taken a bit of a hiatus to focus on my family and their needs rather than those of my clients. Although I fully intend to return to full time shooting, it is not an option for me at present due to many personal factors including my husbands current medical requirements.
I have however been using my time to learn more and grow as a photographer, I haven't put down my camera and would like to share some of my favorite images from the last year in my journey OUTSIDE THE STUDIO…
Jessca's expression as she watched her Daddy get into the car broke my heart…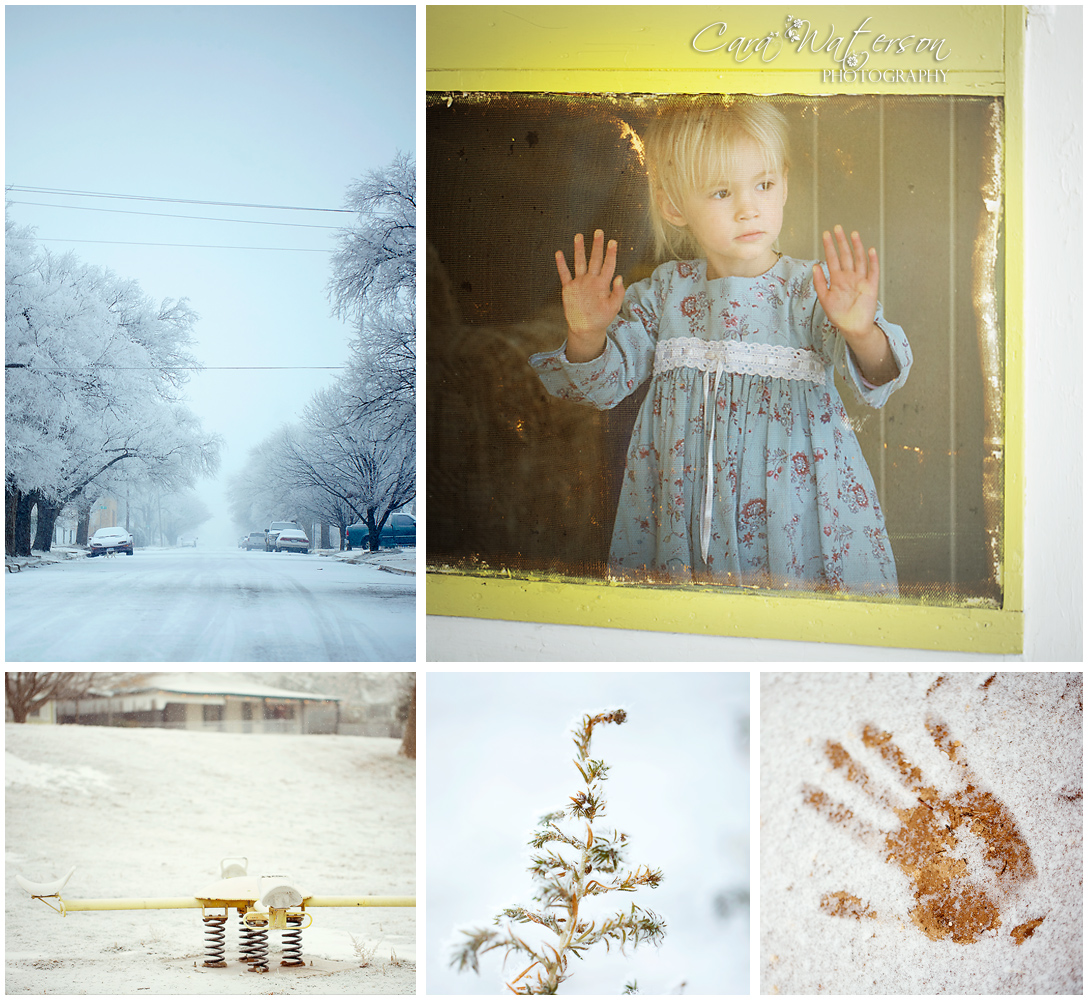 My big girl with the gentle heart and soulful eyes.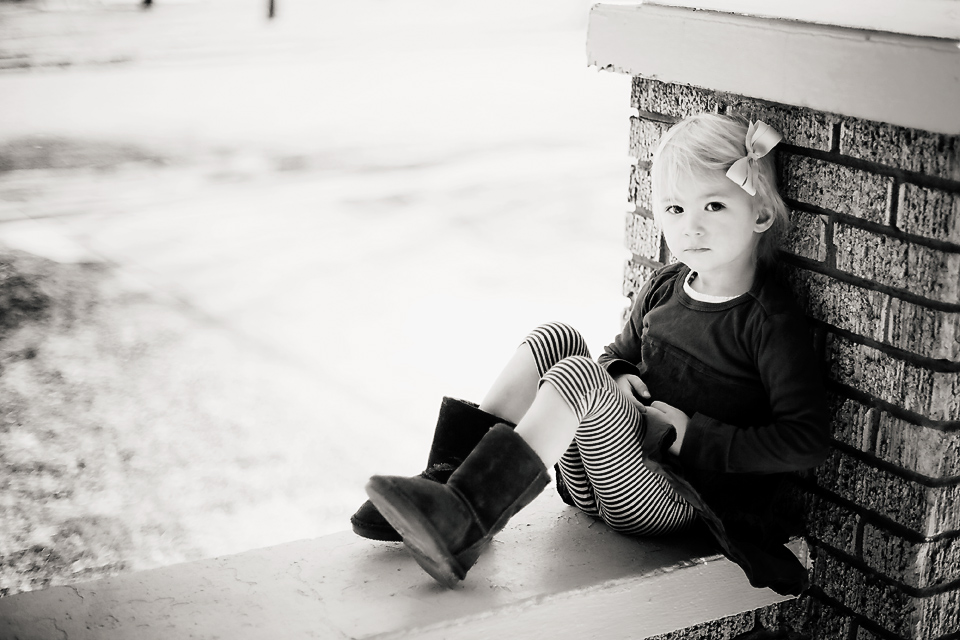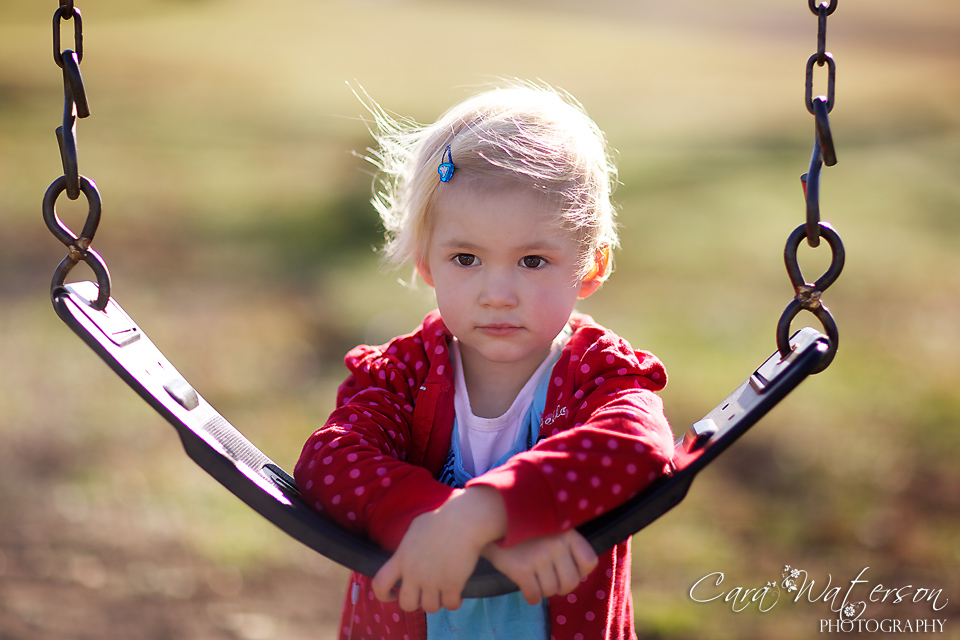 My baby turned one…


Jess' first ballet class.



Sometimes she's just a little girl, but not often so I was so excited to be able to catch one of those rare moments.



My girls are both water babies…



Discovering fireflies…







My 30'th birthday self portrait. I hate being on the wrong end of the camera.






 4th of july in Texas






Sunrise in the park across from our house.