Unwilling to let 5 hours of prep for a newborn session go to waste when my little model fell ill, I found the next best thing…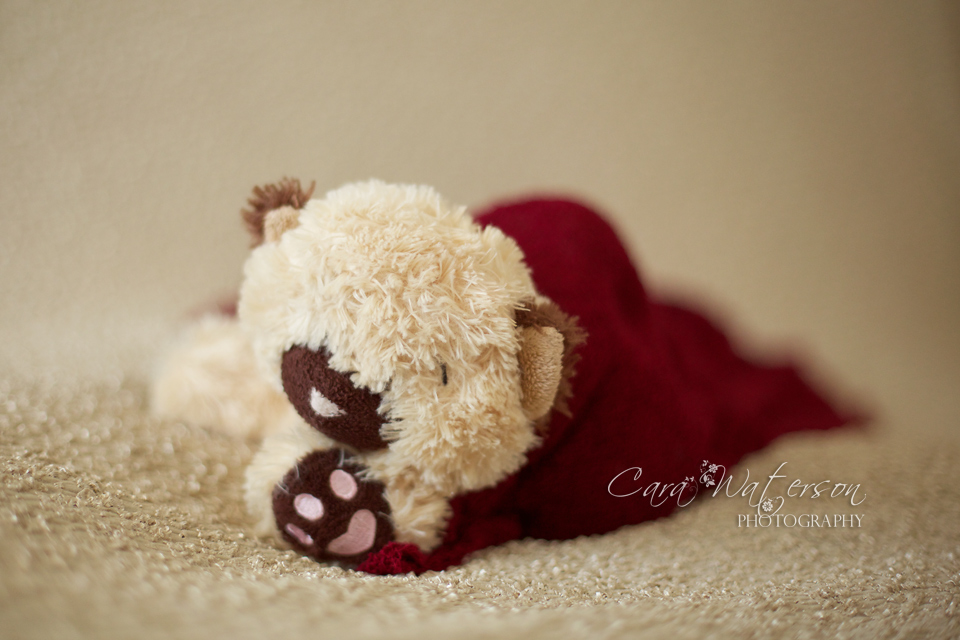 Im loving the new studio lights! Who would have thought?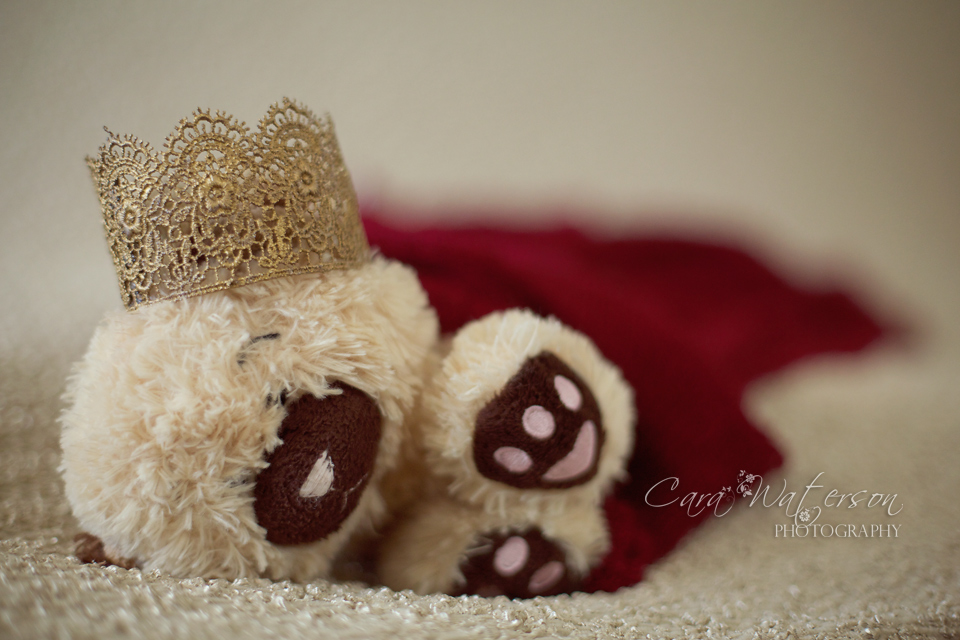 Since arriving in the USA just over a year ago I have been on a bit of a prop collecting spree… These are just  a few of my new toys.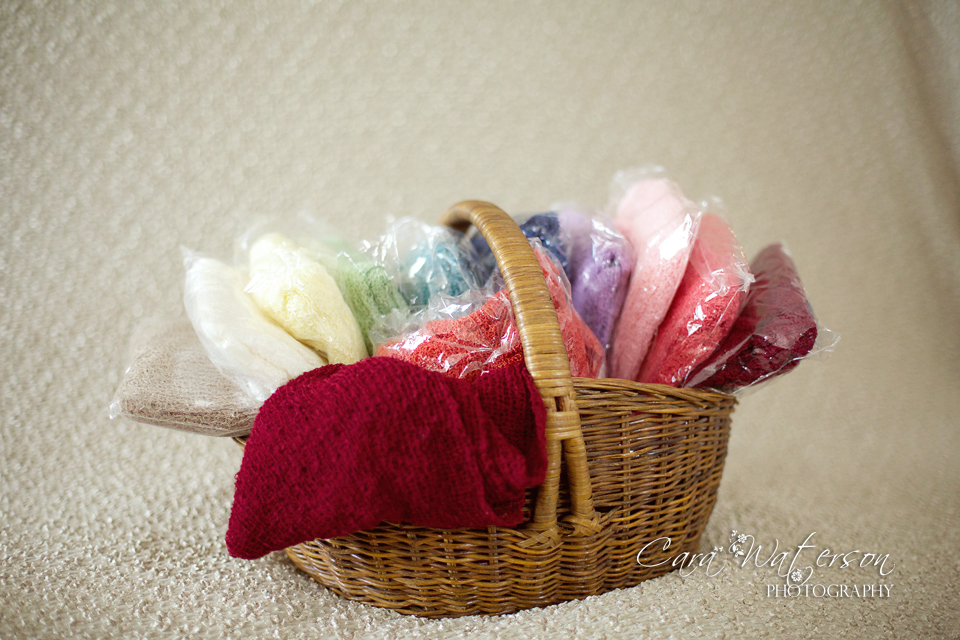 Remember, its never too early to book your newborn session!