My first Albums are hot off the presses! I can't begin to describe my excitement when I opened the box for the first time. You can almost smell the quality in these hand bound albums. The printed covers are coated and therefore scuff and water-resistant while the "perfect spine" method of binding ensures the album lies flat and is gutter free and the pages are printed on professional photo paper guaranteed not to fade for at least 90 years. I have two of these babies to deliver and I'm going to find it very hard to part with them…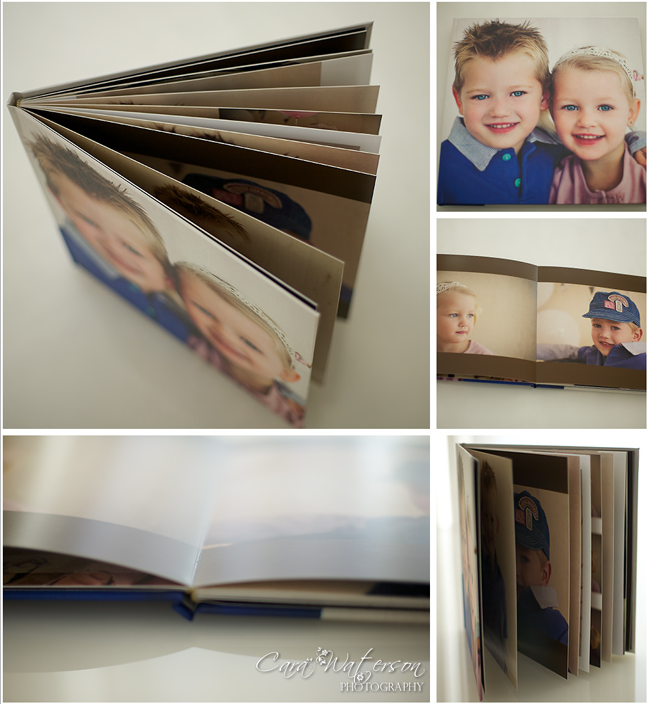 30mm x 30cm 20 pager, truly beautiful!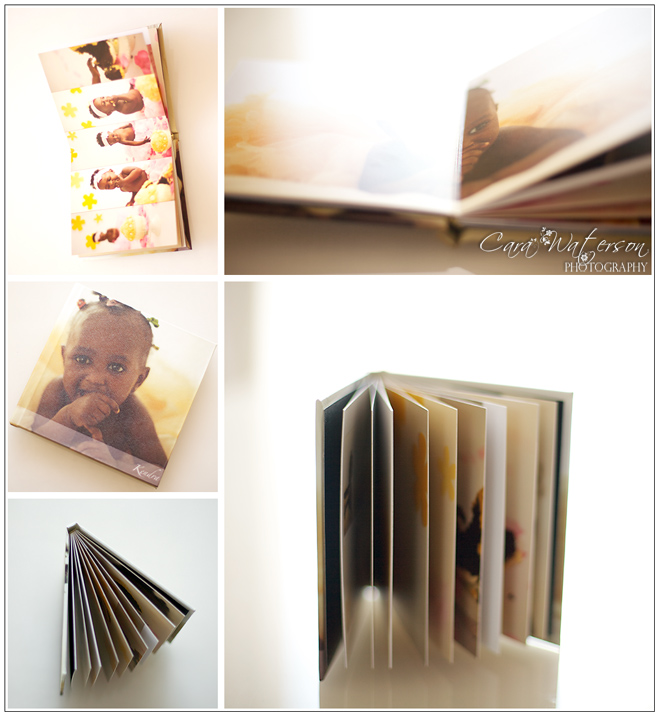 15mm x 15cm 20 pager, the perfect brag book!